MUV for Business
Whether it is a sustainability project for employees or sponsorship of our champions, companies and organizations also play the game of change.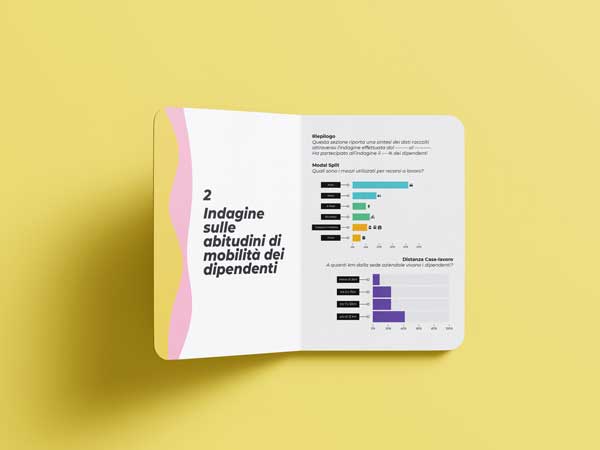 Mobility Plans
Involve employees, encourage sustainable commuting in your workplace and develop Home-to-Work Travel Plans (HWTP).
Find out more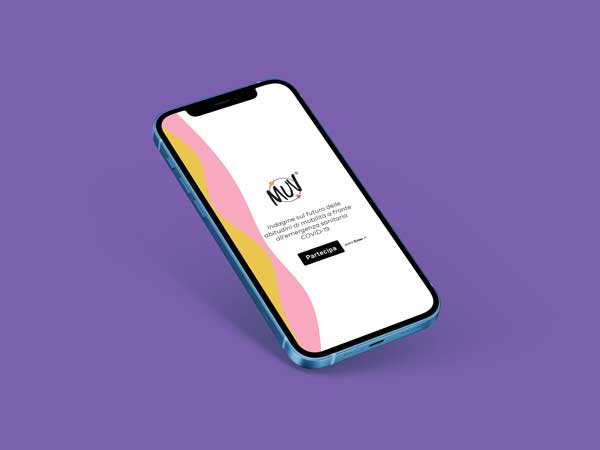 Corporate Social Responsibility & Corporate Sponsorship
Plan a sustainability event involving your user community or MUV community and generating a certified CO2 impact.
Find out more
LET'S PLAY TOGETHER TO CHANGE THE WORLD.
MUV is aimed at companies that care about environmental protection and want to play a leading role in the challenge towards the ecological transition.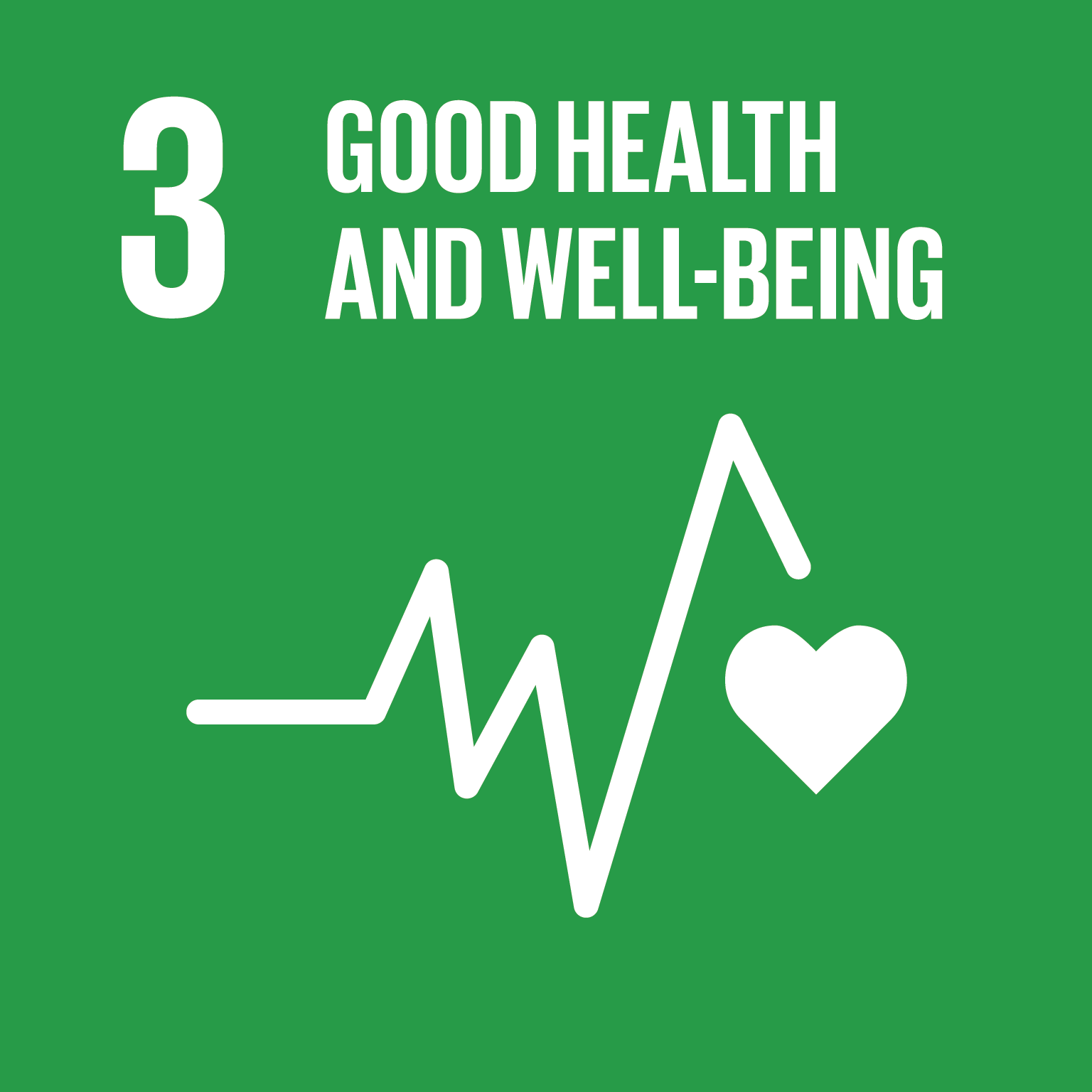 Let's encourage sustainable mobility and stimulate playful participation in change.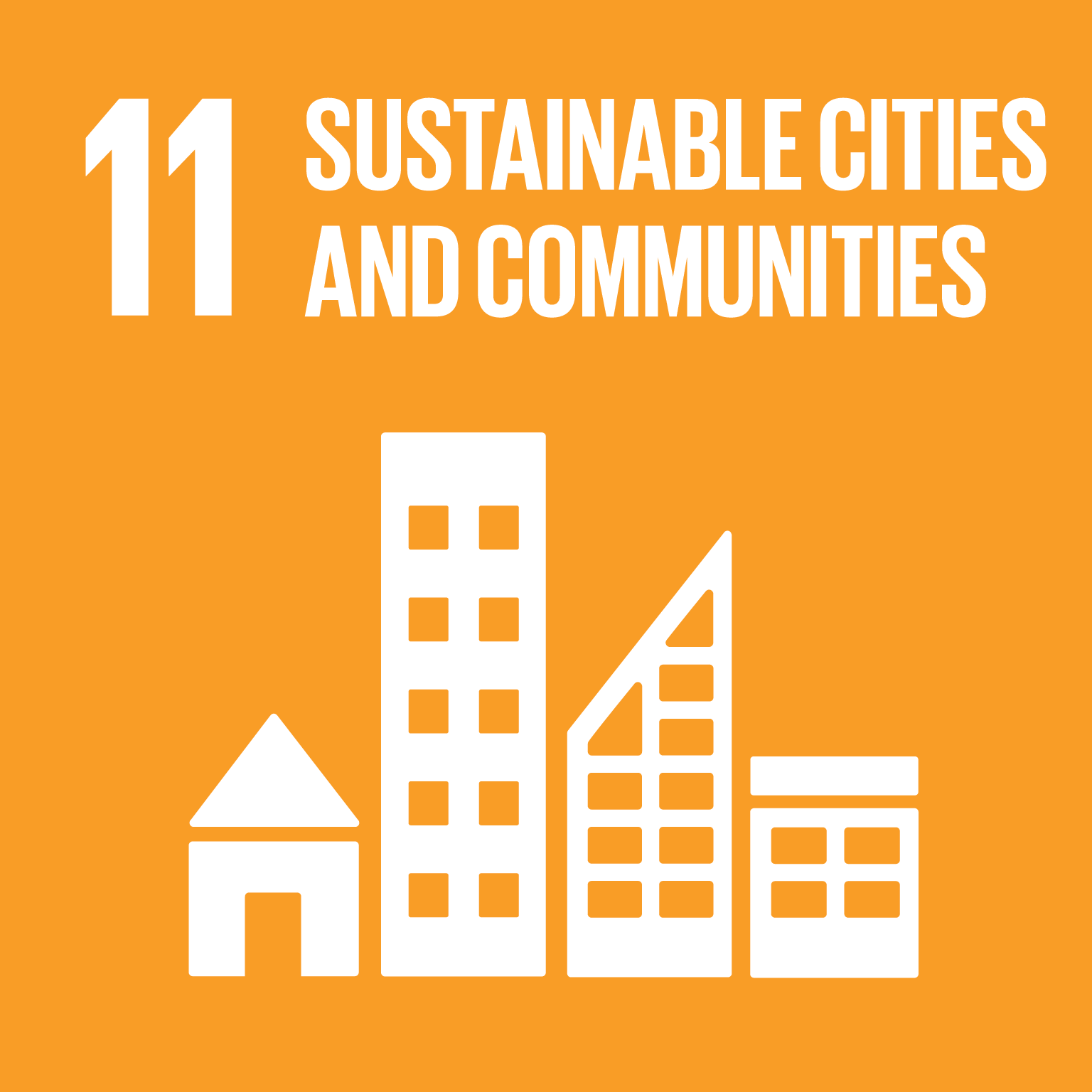 Let's build sustainable mobility open data for more citizen- and environment-conscious cities.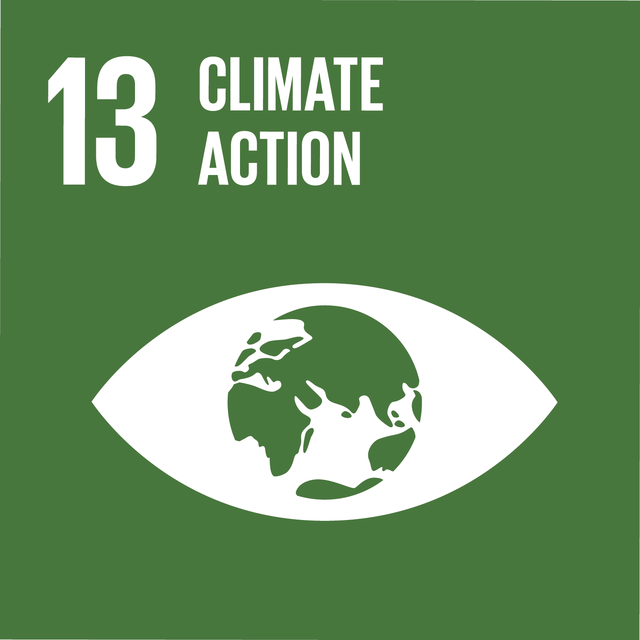 Let's reduce CO2 through direct and active involvement of communities and citizens.
Play with MUV
Contact us for more information and to find out how MUV can become a tool to engage, measure and enhance your company's commitment to sustainability.
"Sustainability at the time of gamification"
Fill the form for more information