What does MUV offers?
MUV maps the demand for mobility, encourages sustainable mobility and uses the data collected to certify CO2 reduction and produce mobility plans.
It does this through an app, MUV Game, that, through game dynamics and user interaction, collects useful data to develop the service. This process in "normal" conditions takes between two and three months to develop the plan.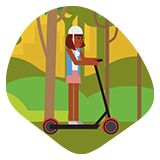 Local and global CSR
Become the protagonist of a sustainable project in your area, involving your community contributing with an immediate global impact.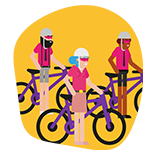 Corporate welfare
Improve the mobility: more sustainable, active and safe. Team up, motivate and encourage positive both individual and collective behaviors.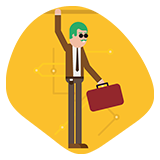 Sustainability reports and Mobility Management
MUV's teams reduce on average their CO2 emissions by 32%. Environmental impacts are certified and you also get useful information for developing Mobility and Sustainability Plans.
Few rules: whoever is more sustainable wins.
Play with MUV
Contact us for more information and to find out how MUV can become a tool to engage, measure and enhance your company's commitment to sustainability.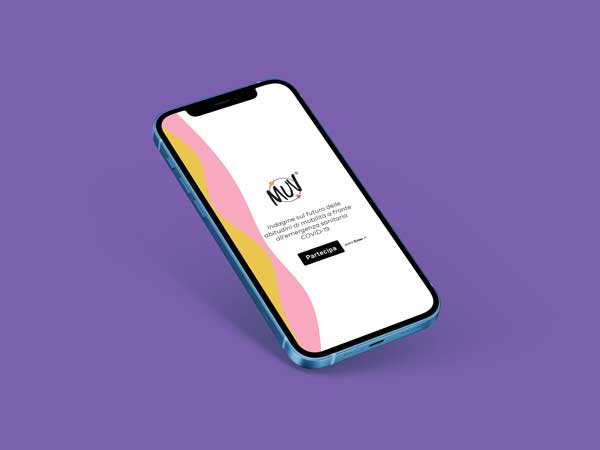 1
Mapping
Map the transport demand (how, why and when people want to move) and the possibility/availability for smart working through a quick and easy online survey.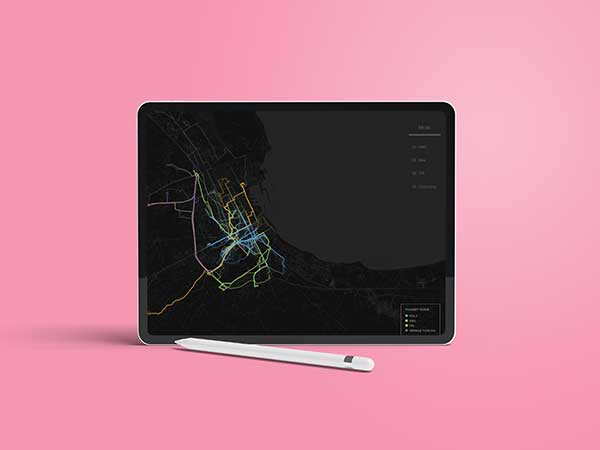 2
Analyzing
Analyze the results through our software and suggest new solutions and services to enable colleagues or students to move and work/study in a safe and sustainable way.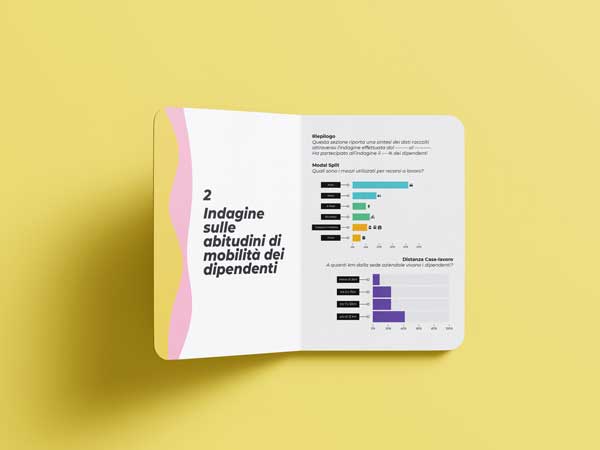 3
SUMMARIZING
Summarize everything in a plan that will be submitted for approval to the top management of the entity or company and then communicated to the relevant person.
Start the change with the MUV
Find out how to turn your company's sustainable mobility into a Sport and act on global challenges such as combating climate change.
Play with us
Whether it is a sustainability project for employees or sponsorship of our champions, companies and organizations also play the game of change.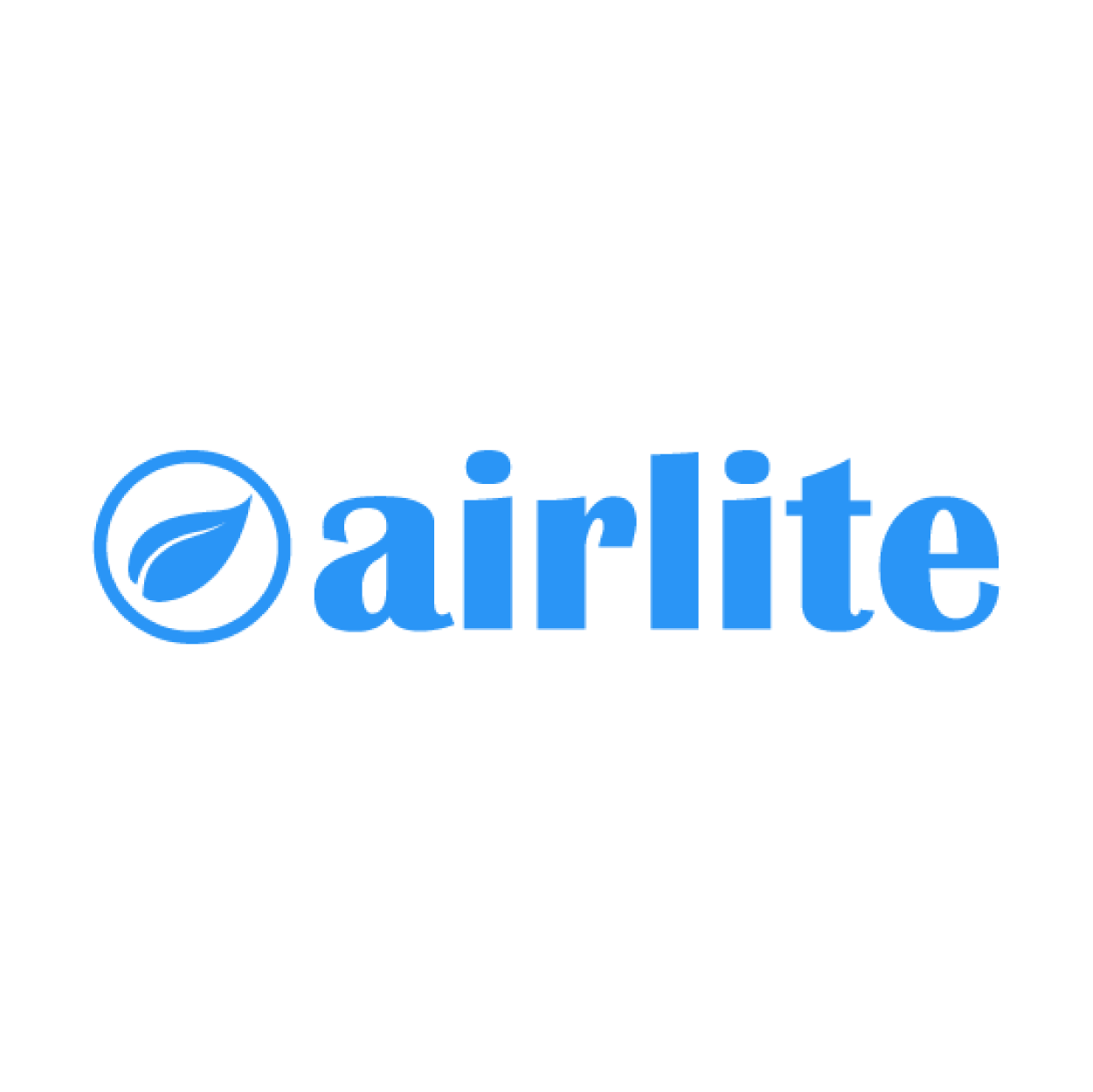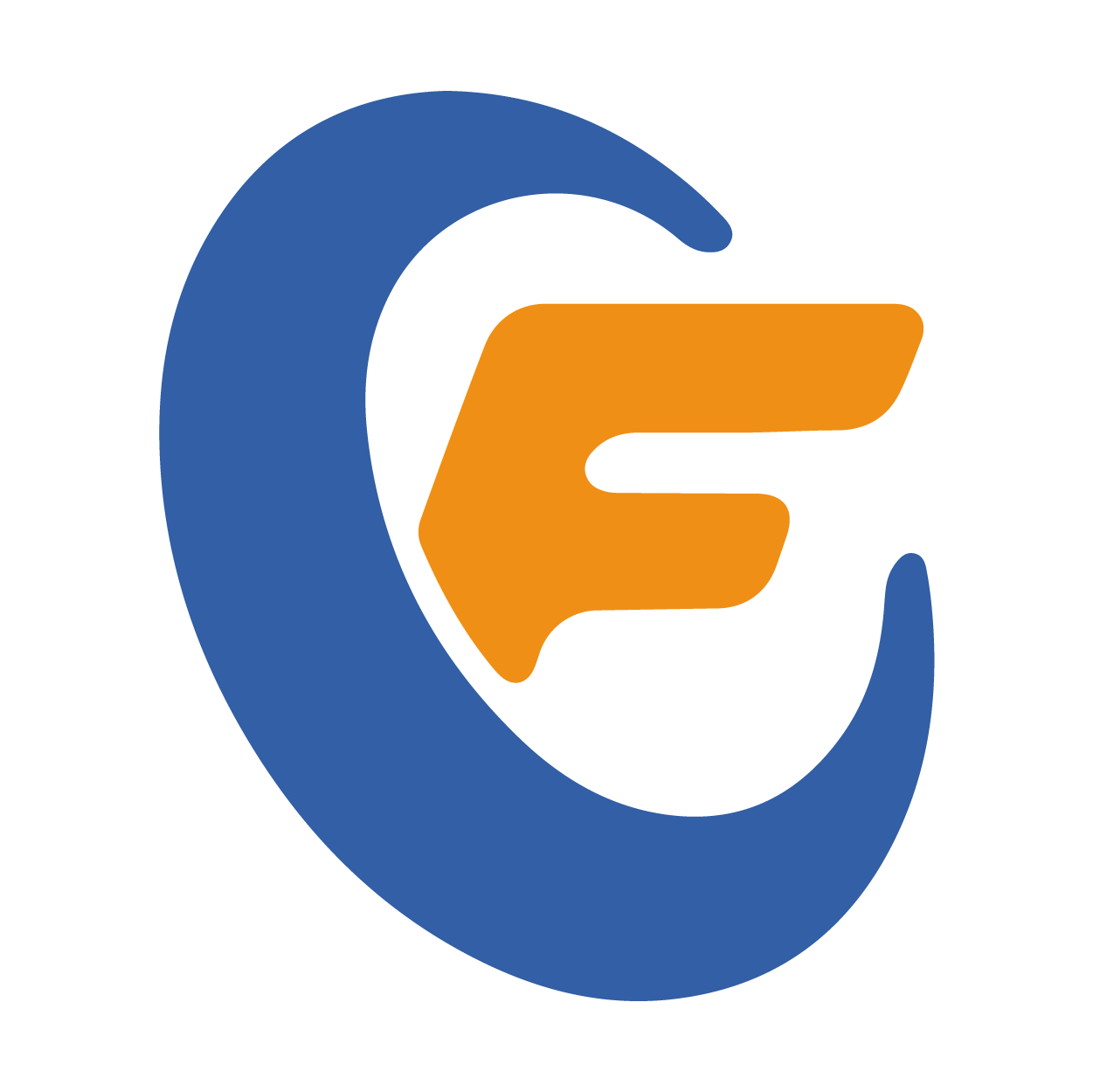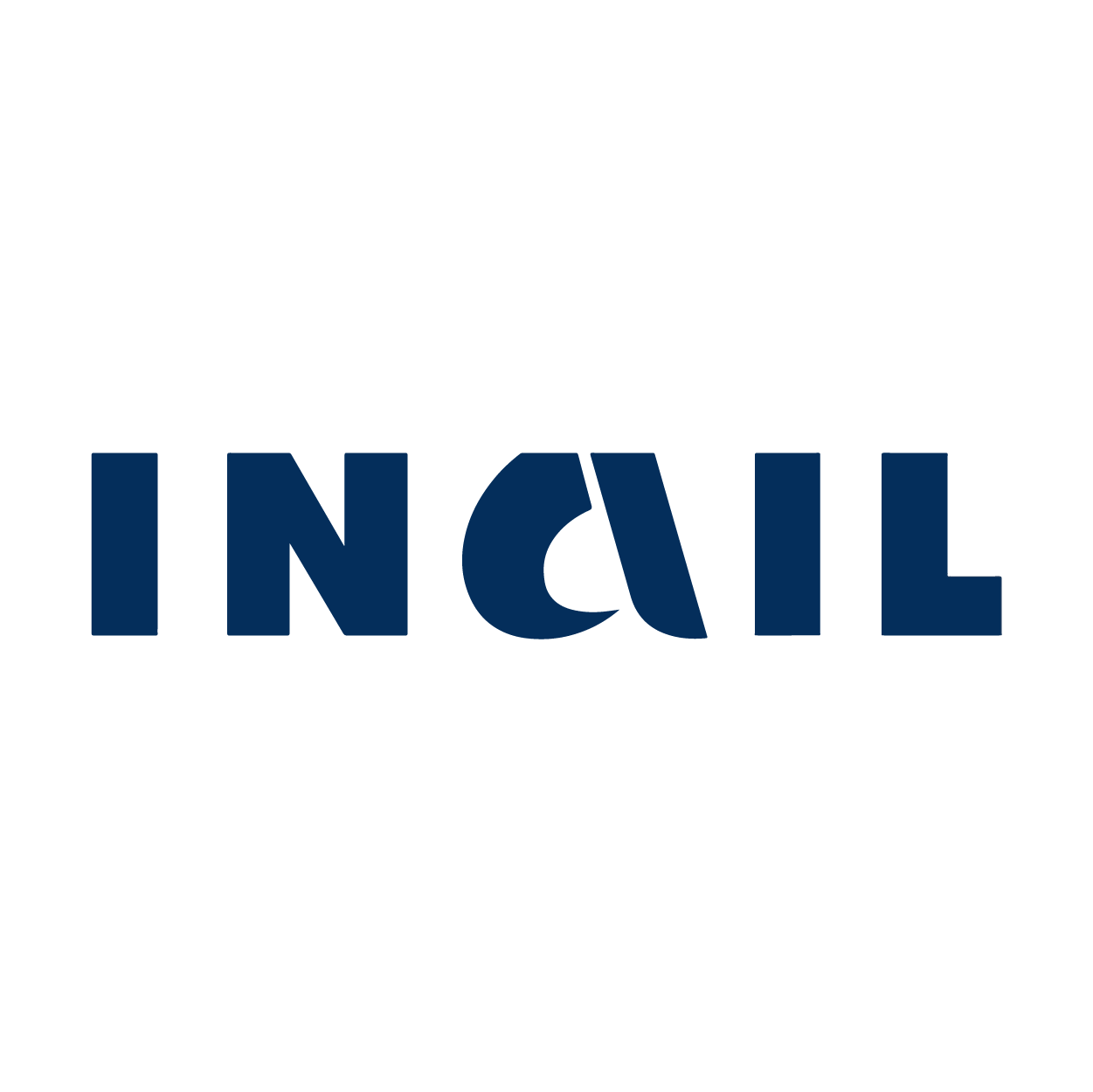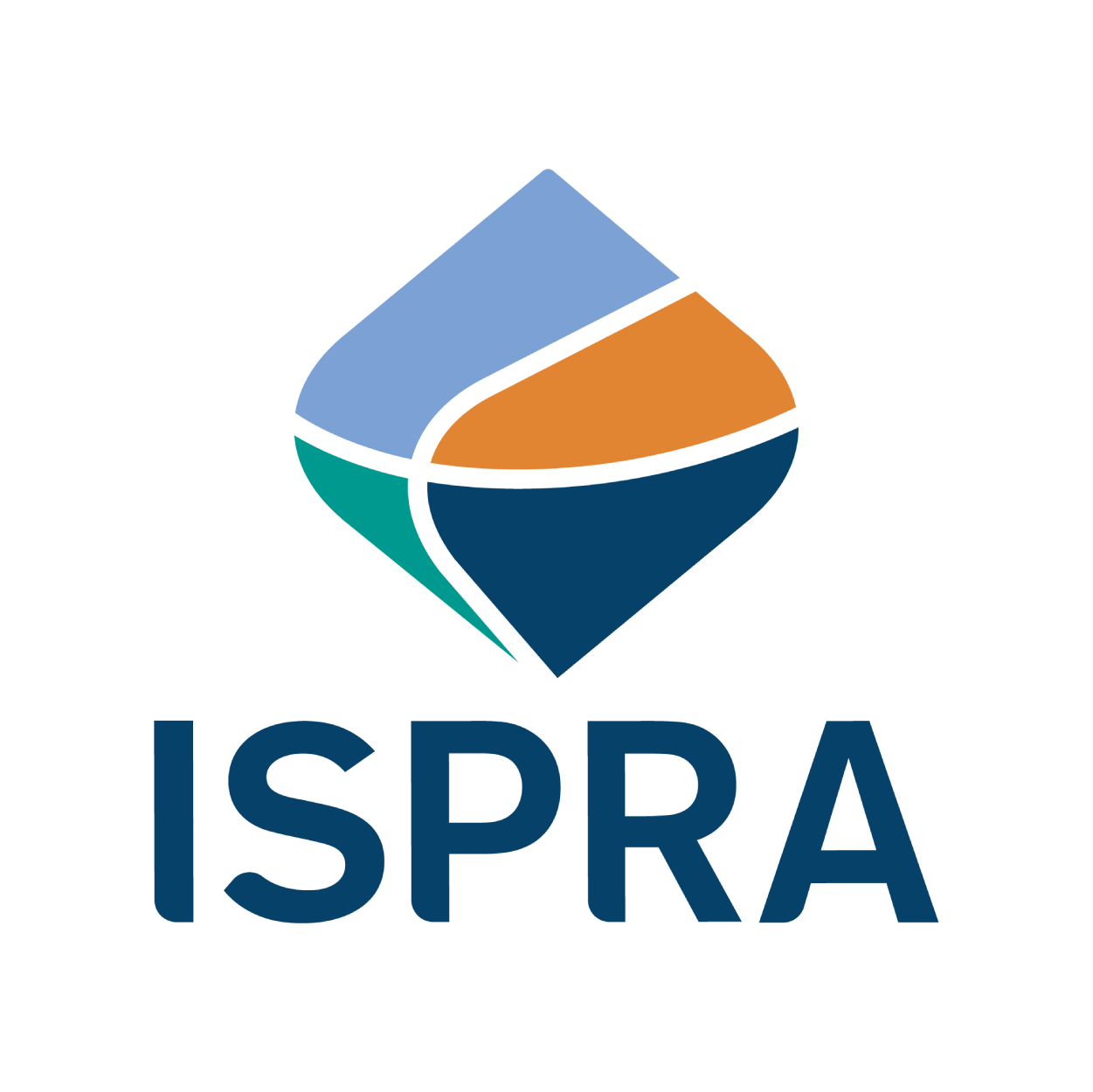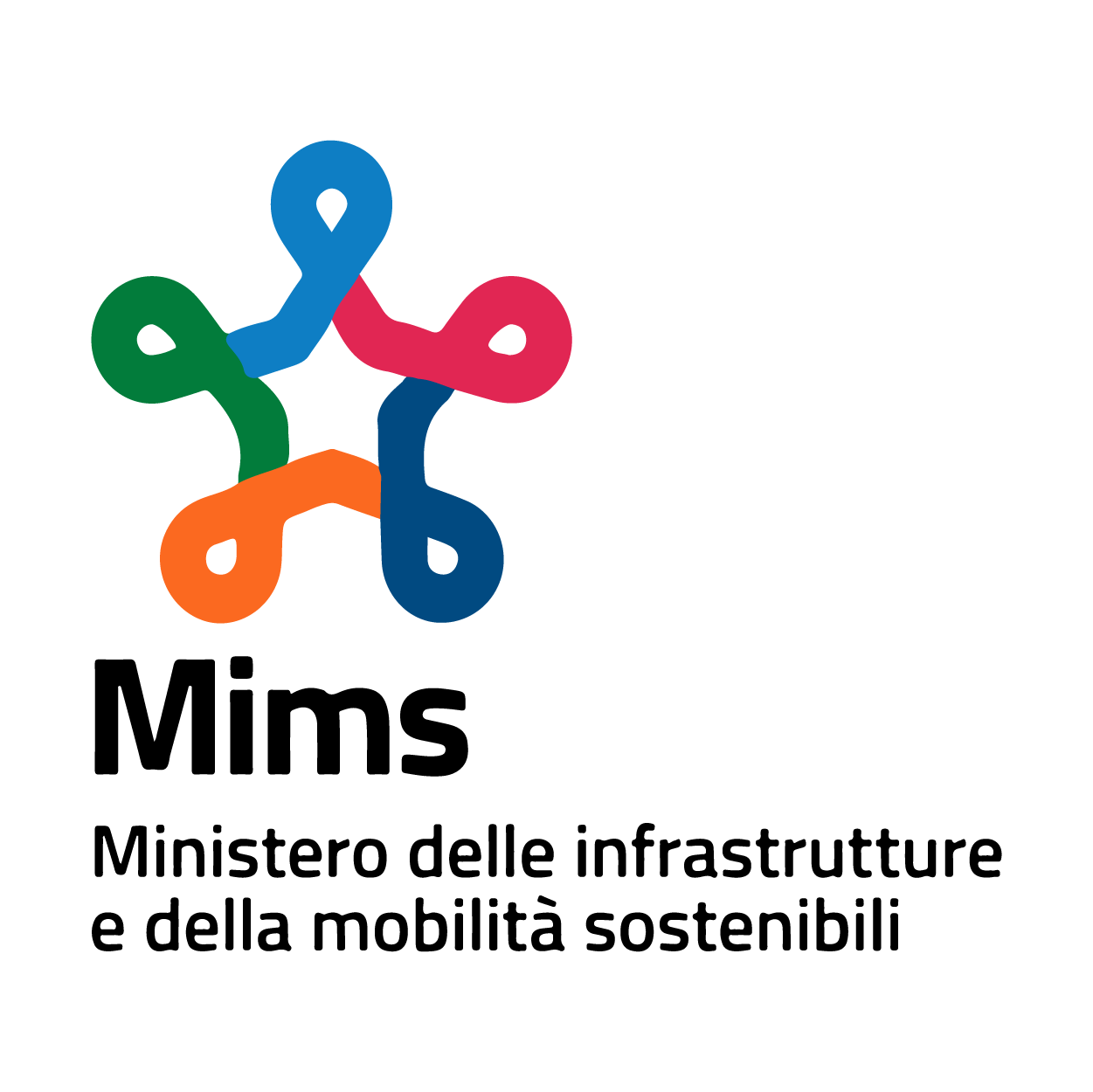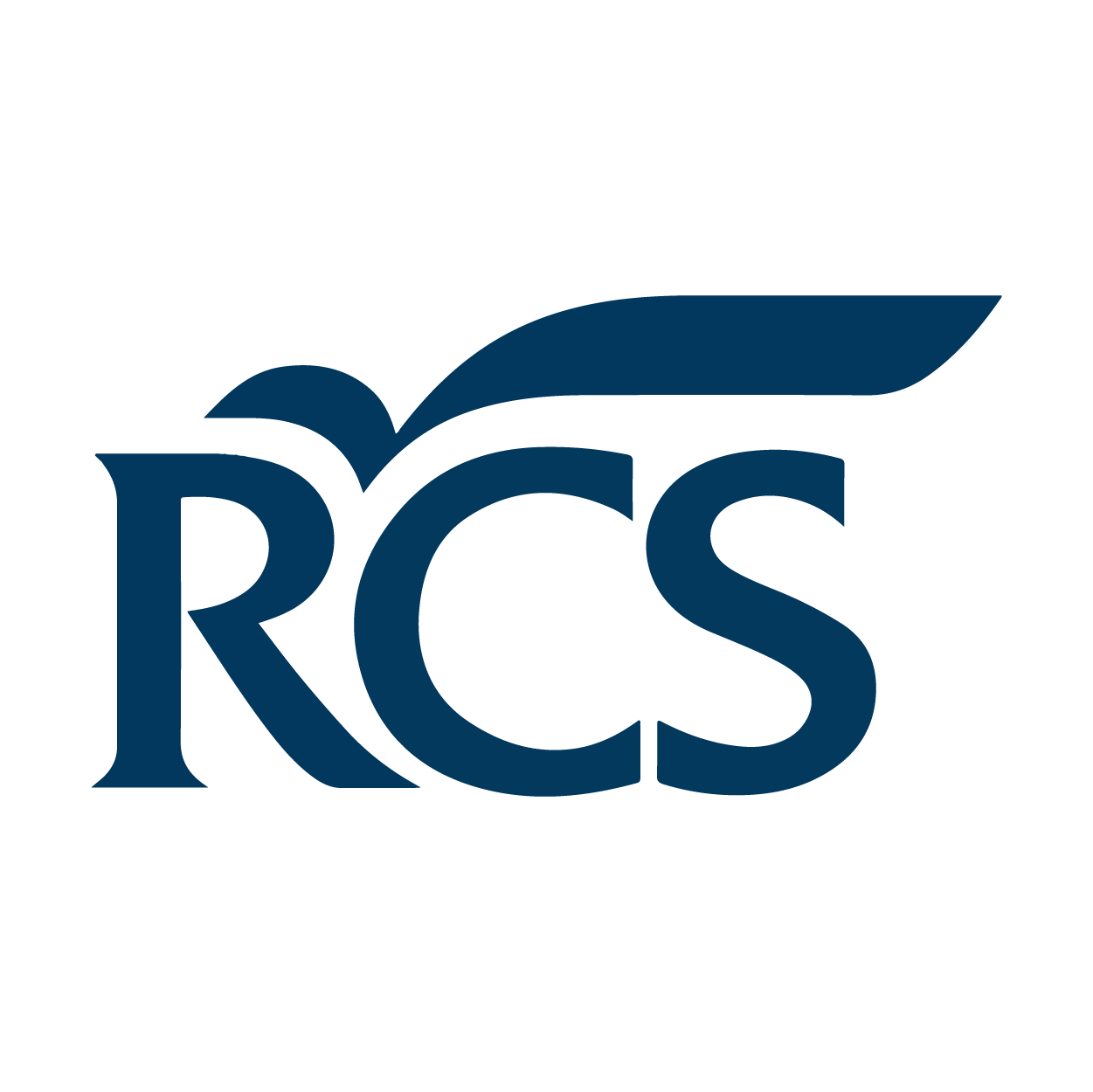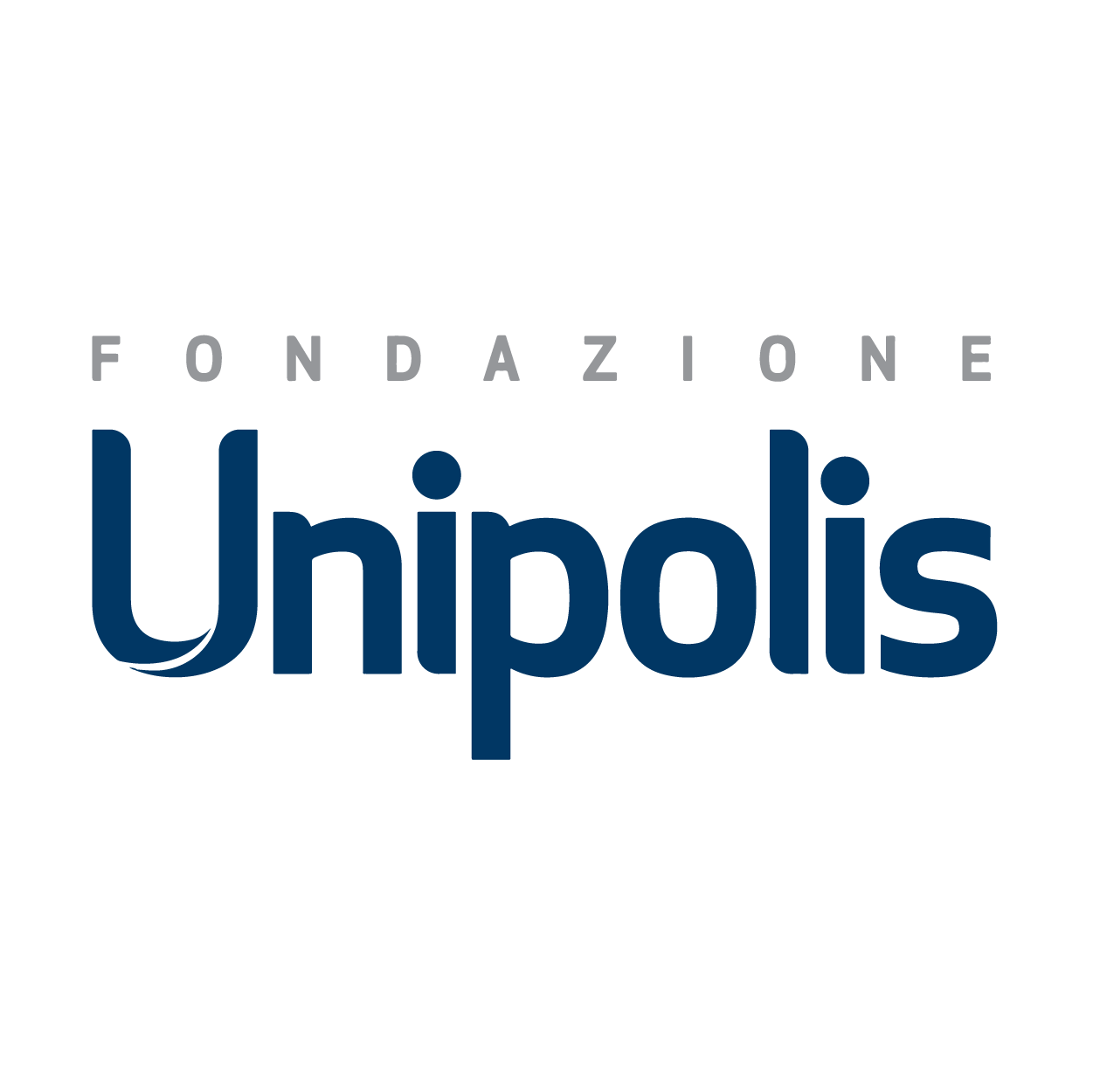 Fill the form for more information
F.A.Q
Frequently Asked Questions