16 October 2020
---
The B Corp is a movement of companies with a common goal: to be protagonists of a global change and regenerate society through business. Through their activities, they create a positive social and environmental impact.
Using business as a force for good: this is the mission that unites all Certified B Corporations.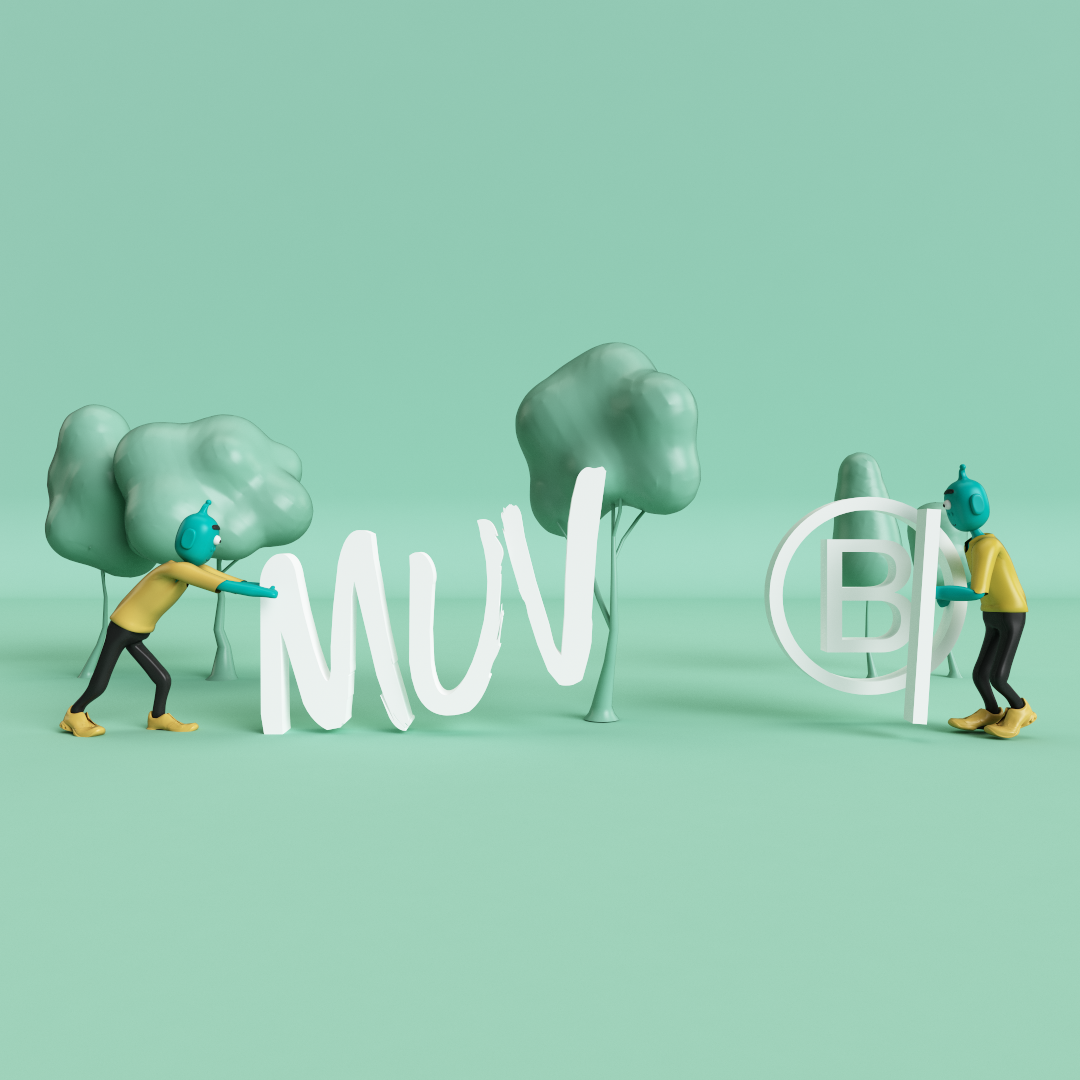 But first, what does it mean to be a certified B Corp®?
The term Certified B Corporation identifies companies that meet certain standards (performance, transparency and accountability) and operate in a way that maximizes their positive impact on employees, communities and the environment.
Therefore, B Corp, in addition to generating a profit, generates a beneficial influence on society and thus the planet.
How do I become a B Corp?
Today most companies consume more resources than they provide. In an attempt to counter this movement, the B Corp certification was born.
The first step is completing the b impact assessment, a tool used to understand if a company creates social and environmental economic value. Companies that create more value than they consume can qualify as B Corp after completing a verification, validation and certification process carried out by B Lab.
The second step to obtaining B Corp certification is the legal designation as a Benefit Corporation. Italy was the first country in the world, after the U.S.A., to make this legal status available across its entire territory, becoming a model of sustainable innovation for the world.
Some companies are both Certified B Corporations and benefit corporations, and the benefit corporation structure fulfils the legal accountability requirement of B Corp Certification.
MUV achieves Pending B Corp status
MUV was born of our deep conviction "Play, win and change the world" to make a sustainable and scalable change.
It is an entertainment platform with an environmental (CO2 saving is certified with a calculation method validated by RINA) and social (widely tested in years of applied research) purpose.
Since 2020 MUV is a technological startup with a social vocation, a benefit and pending B Corp® company, i.e. on the road to full certification after the first year of activity.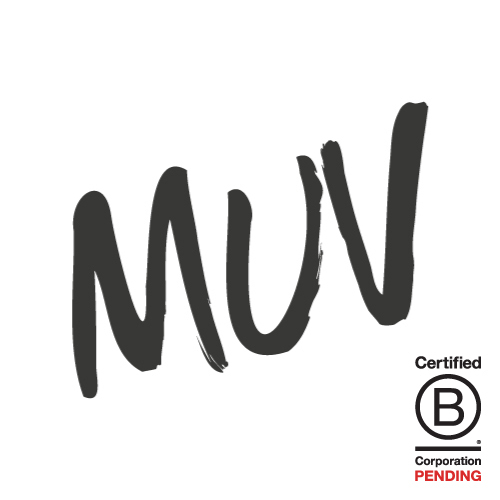 In Italy, more than 100 companies do business to regenerate society and environment
The Italian B Corp community today counts over 100 companies. The health crisis and the lockdown have impacted on people's lives, highlighting the increasing need for attention to the environment.
"The pandemic has shown the fragility of our economic and social systems, highlighting the meaning of interdependence. No man is an island and in this world, we are interconnected".

Eric Ezechieli, co-founder of Nativa, the first B Corp and benefit company in Europe.
We need to act and try to take advantage of this moment of openness to change. We need to invest in mobility, towards the mobility deemed necessary (home-work, home-school) and hence towards the health of employees and students, their comfort and community development. Visit the pages dedicated to MUV for Companies and Organizations and Schools and Universities.
The future is a team play and more and more companies, even global brands, look to this model as the natural evolution of their business.
In conclusion, change depends on us and it is a path made of innovation, research and resilience.