The game is simple: download the free app available for iOS and Android devices and start playing.
You get points every time you move in a sustainable way: walking, biking, using public transportation or car-pooling. MUV involves communities through sport's values and turns citizens in sustainable mobility athletes: training sessions, challenges, epic team tournaments and amazing rewards, offered by sponsors, support your path to change the world.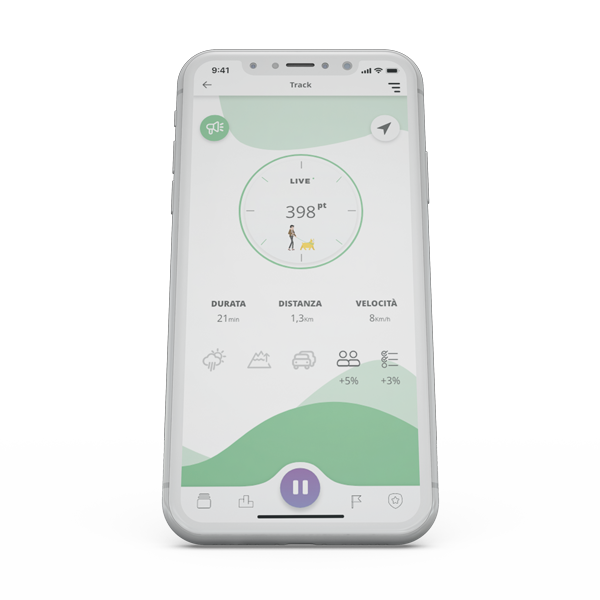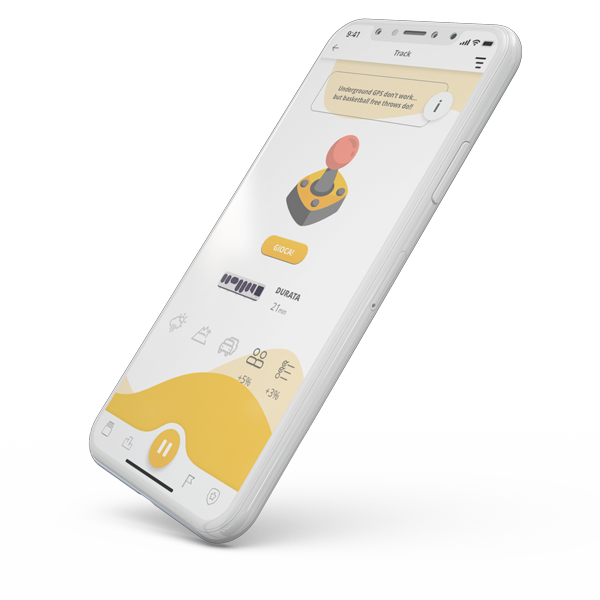 All data collected are anonymised and shared as open data to foster the debate on active mobility and influence the process of activation of sustainable and citizen-friendly (instead of car-friendly) urban policies.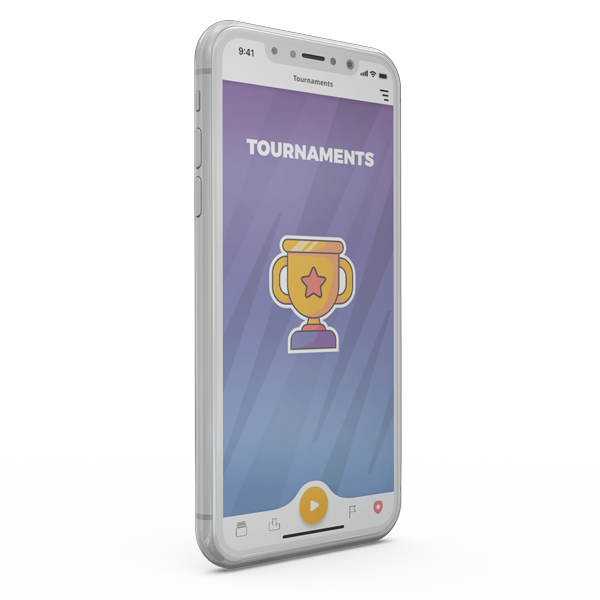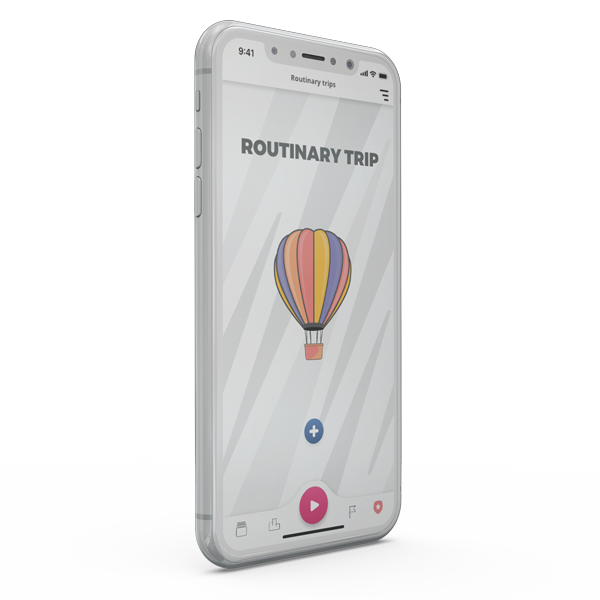 Let's save together the urban mobility!