29 July 2022
---
While the summer soccer market session has been underway for a few weeks now, preparations are underway in MUV for the new championship, FantaMUV 2022/2023. MUV Series 2021/2022 winner Juventus will have to defend the newly won scudetto from the fans of rivals Turin and Inter, respectively placed second and third on the podium.
Looking forward to a new season, our MUVers are keeping busy with events open to all on the app. But, Before revealing more about the upcoming championship, let's see together how this first edition of the MUV championship went.
MUV Series, the 2021/2022 championship of sustainable fans.
598 sportsmen played Serie MUV, the sustainable mobility league parallel to Serie A where victory or defeat was determined by the performance of fans facing each other for nine months, from August 21 2021, to May 24, 2022.
Once MUV's app was downloaded, players joined the tournament, chose their Serie A soccer team, and began to accumulate points by moving around on foot, by bike, by scooter, by public transportation, or even by carpooling and, for the past few months, by electric and hybrid transportation.
"We asked ourselves how to merge football and sustainability, how to raise the spirits of fans, the most strong and passionate brand ambassadors on the planet, for more sustainable mobility. We can do this thanks to millions of fans who follow soccer, thanks to more aware citizens. Building on this, we launched in 2021 an experimental project involving fans of Serie A teams: almost 600 fans played with us. In the upcoming 2022/2023 season, we want to improve thanks to the support and involvement of media partners." Francesco Massa, CEO of MUV.
The 598 users of the 20 teams covered 248.398 sustainable kilometres, recording a total of 28.762 routes for 9 months of the match.
The Juventus-Inter final was definitely the most challenging day. However, as one of our winning MUVers claims, "All the matches were challenging, but what counts is the way the victory was achieved, that is in a sustainable way." Everyone is crazy about pippetto! The fiery player confirms himself as the MUV Series partner everyone would want on their team.
How do sustainable Serie A fans get around?
Let's see what sustainable means our players prefer to use.
Overall, 59% preferred to move around on foot. 28% used public transportation. Bicycles and scooters were used by 12%.
Juventus won using a tactic of shorter average trips than the contenders but well balanced between walking and public transportation routes. While Torino tried to keep up by relying a bit more on bike and scooter routes but eventually had to give up.
While we are preparing for the awards event, we asked the top players to take a selfie. Then, our 3D graphic designer created custom avatars for them that you can find in the app. Below we show you some of them.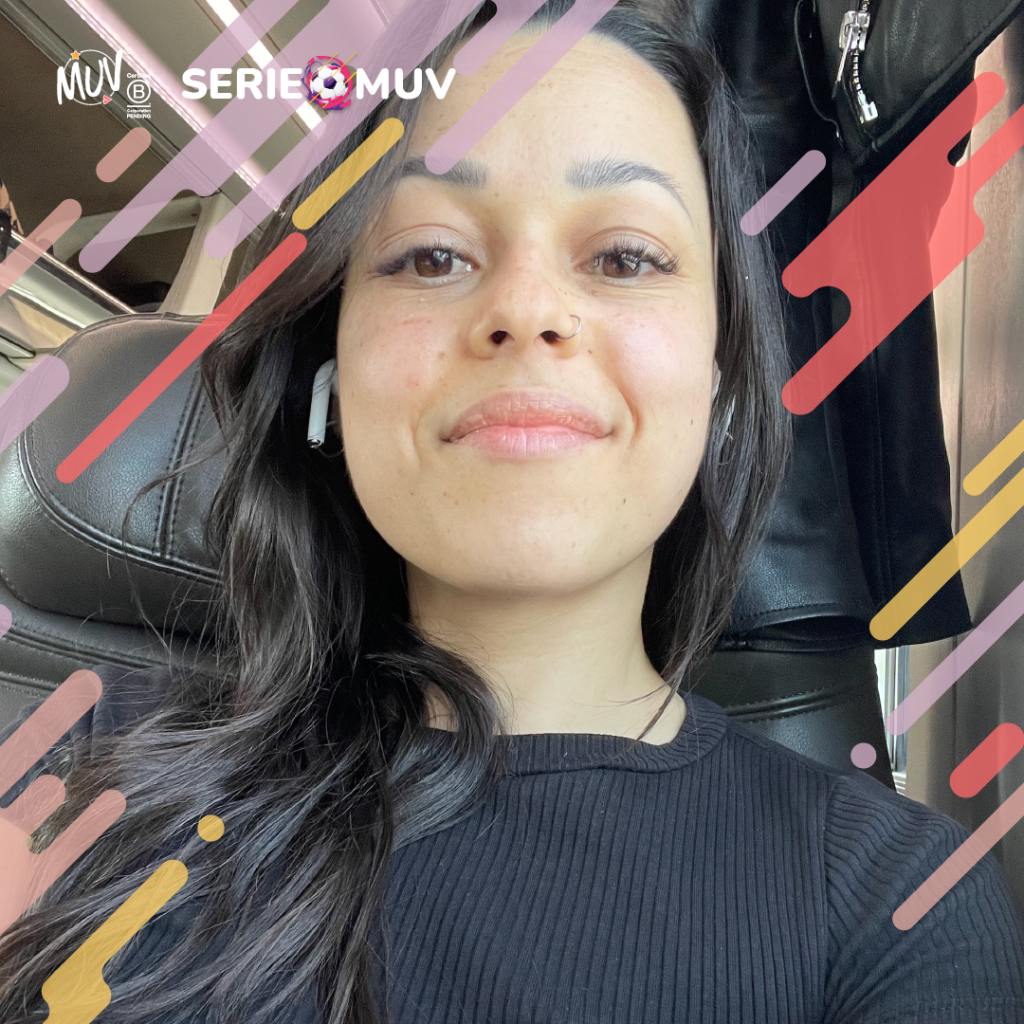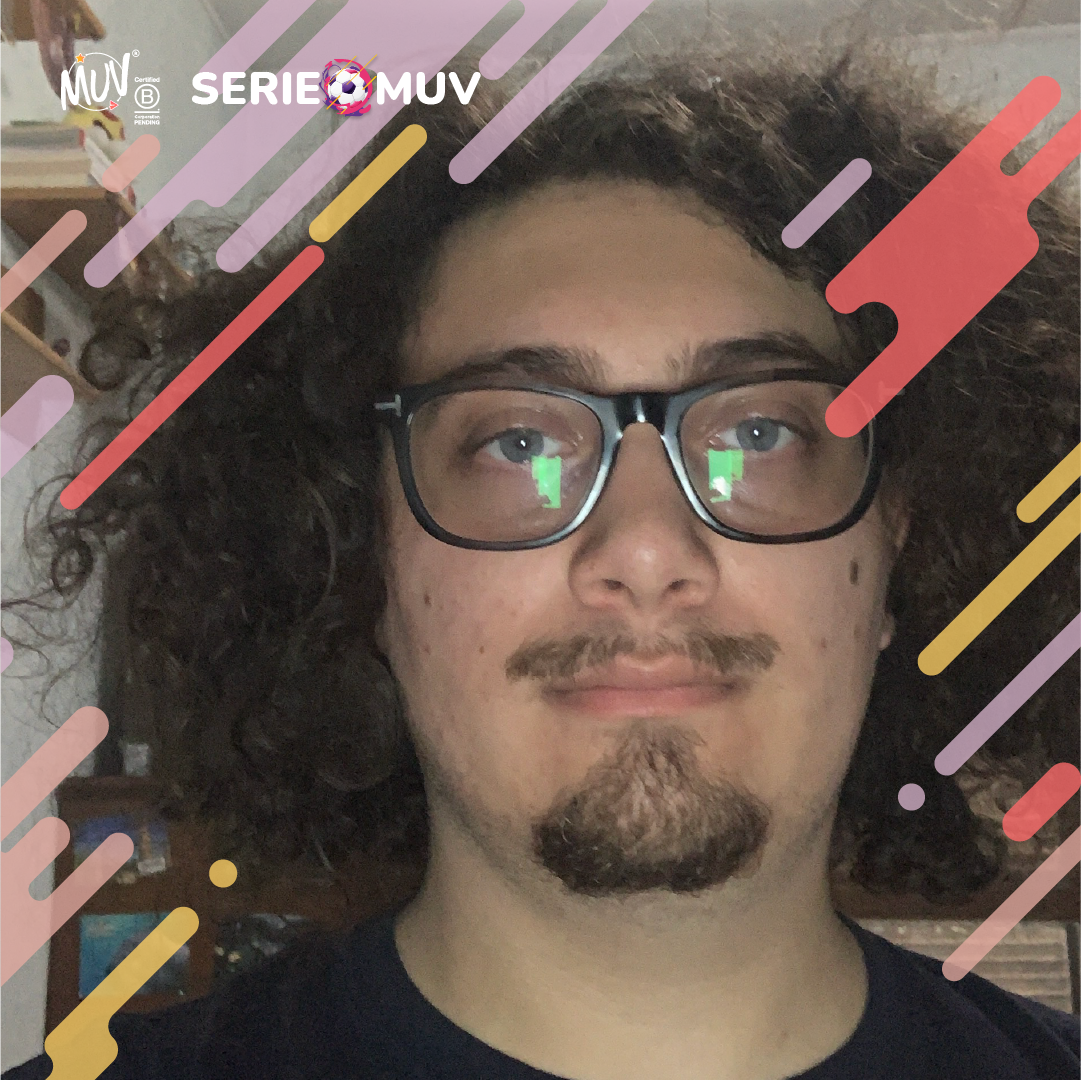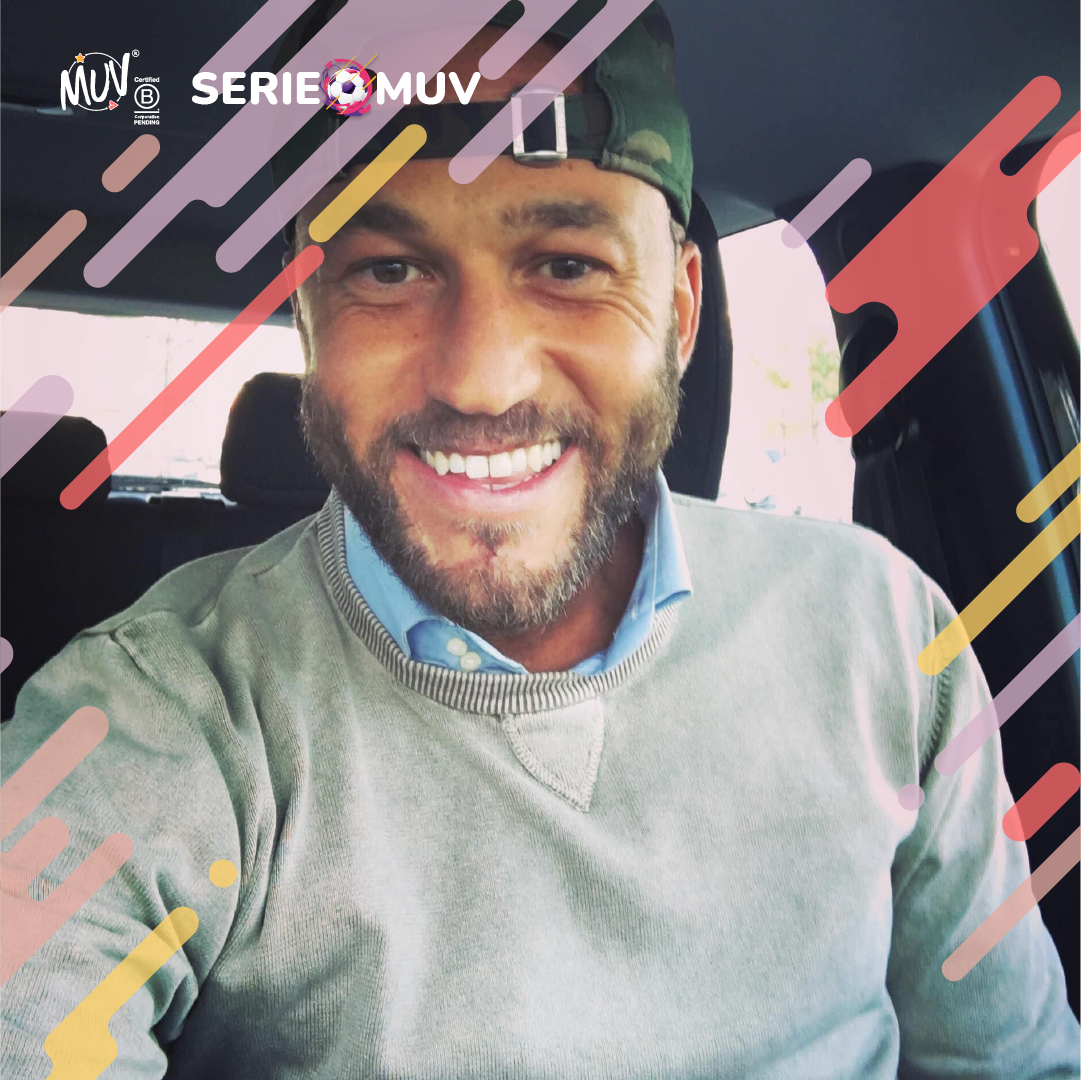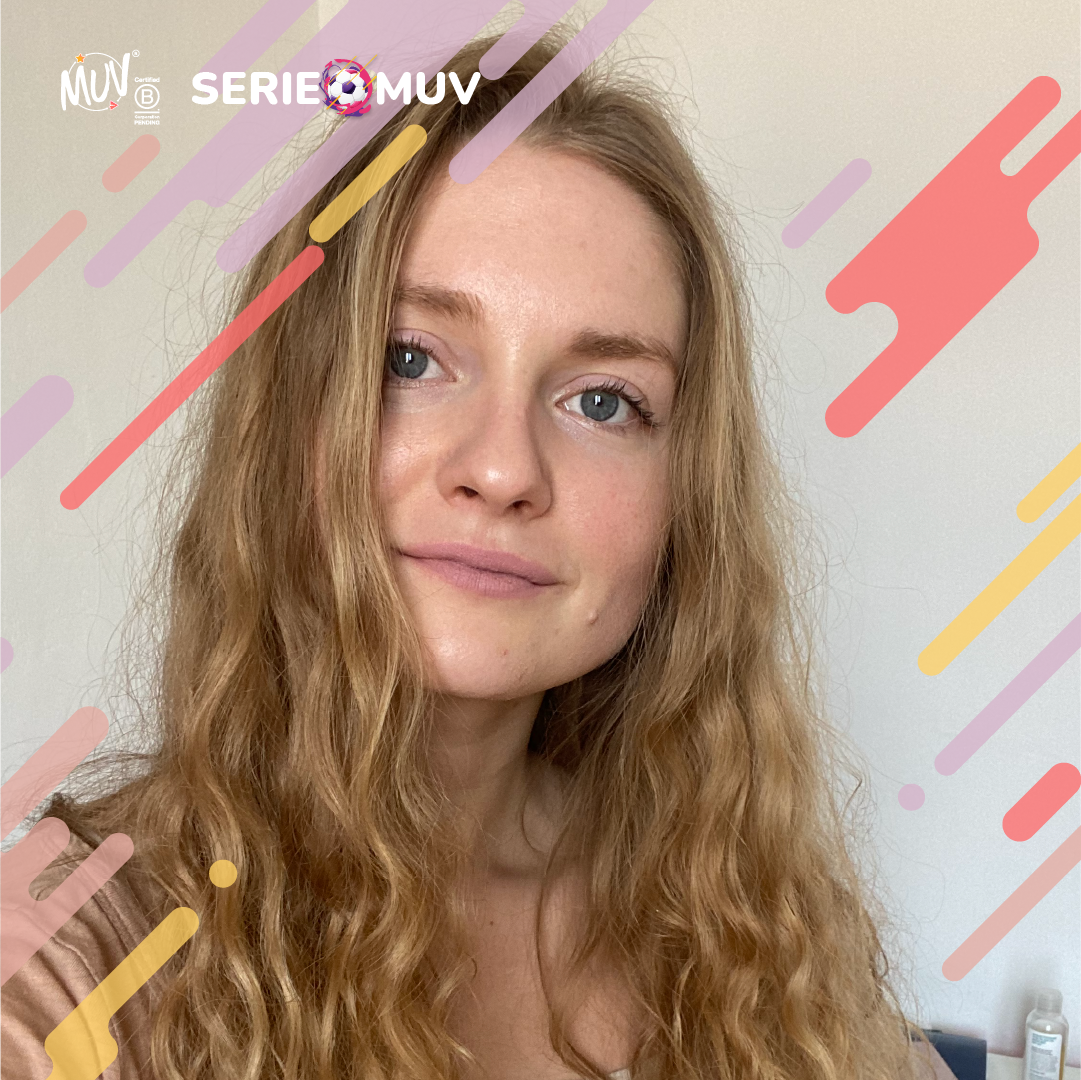 Let's compare successful players in the tournament.
We analyzed the performance strategies of three MUVers that stood out the most.
Three among the MUV 2021/2022 Series players stood out for their demonstrated talent: illillaria, caballero and faustus. Illillaria, Juventus team, totals a score of 372,315 and 342 sustainable routes travelled. She is followed by Torino's caballero and Inter's faustus, with scores of 671,275 and 1,545,688 and 519 and 1,114 sustainable routes travelled, respectively.
Weather events are certainly capable of affecting the performance of MUV players and the course of a match. Rain is the weather element that most annoys our users because it makes moving around more complicated. But our MUVers are also willing to dribble winds, endure extreme heat or cross town in a heavy winter snowfall in order to lead their favourite team to success, contributing to a better planet.
Winning the sustainability game requires passion and commitment from everyone.
If soccer is your favourite sport and you suffer, too, from eco-anxiety continue to follow us and join now FantaMUV 2022/2023. If, on the other hand, you would like to support MUV as a sponsor, engage thousands of users in the fight against climate change, and build more sustainable mobility habits, please contact us.