25 August 2021
---
From this week on, a new tournament in the app: MUV Series 2021/22, the sustainability league for football fans.
Move sustainably and score points for your favourite team. Prizes and unique experiences are up for grabs!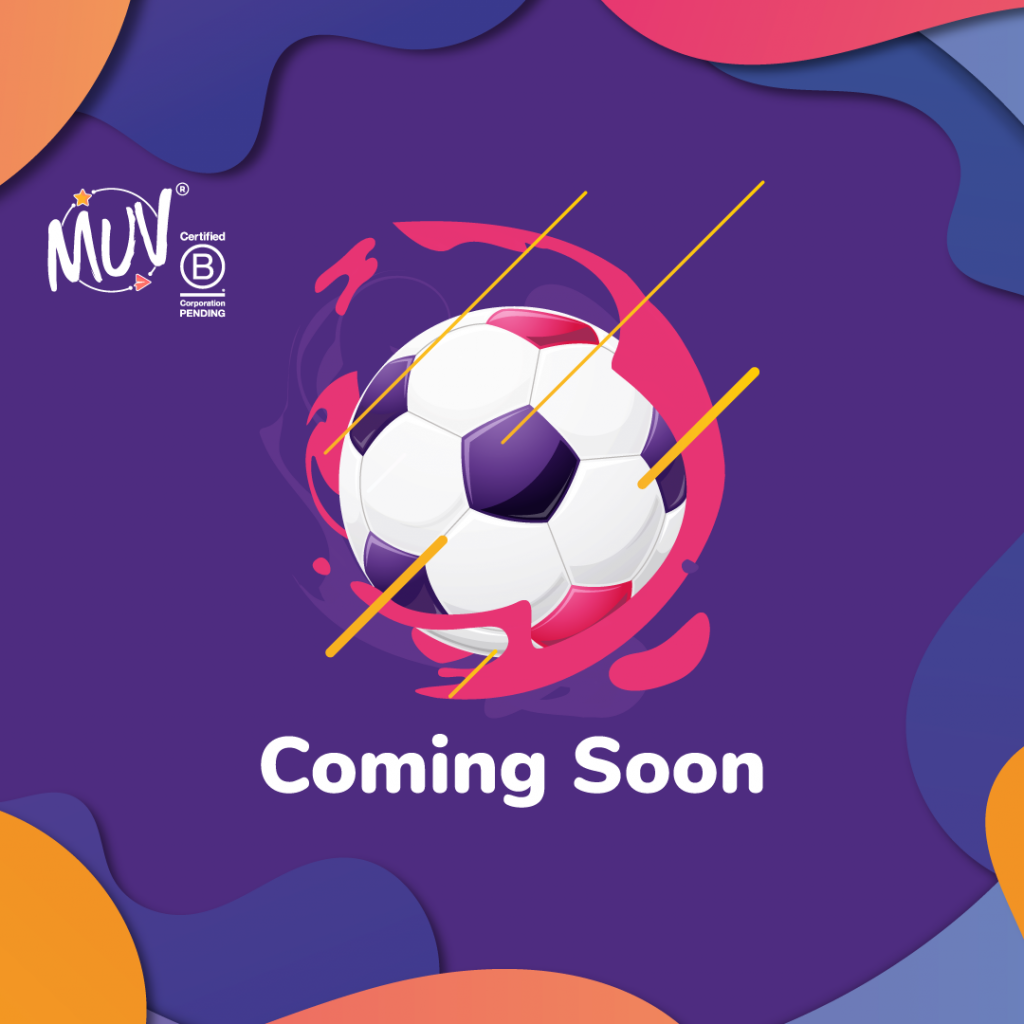 How MUV Series 2021/22 works
The tournament follows the exact schedule of the football league, from 21 August 2021 to 24 May 2022. The sustainable performance of the fans will determine the win (or lose!). Like any MUV competition, it's as simple as that. You enter the tournament, choose your team from the Serie A football league and get around on foot, by bike, scooter, public transport or carpool.
Prizes and rewards
The team that wins the tournament will donate one hectare of forest to rebuild the natural landscapes that burned during the devastating wildfires of 2021, causing irreparable damage to the environment and the Italian economy.
The 11 best players of the champion team will receive official team kits, tickets and extraordinary sporting experiences because of the opening of the Italian stadiums.
In addition, MUV will also reward 11 of the best players drawn from the remaining 19 teams through gift cards, discounts and coupons offered by organisations sharing the same values such as environmental sustainability, social innovation and protection of human rights and the environment.
See the rules.